Contracts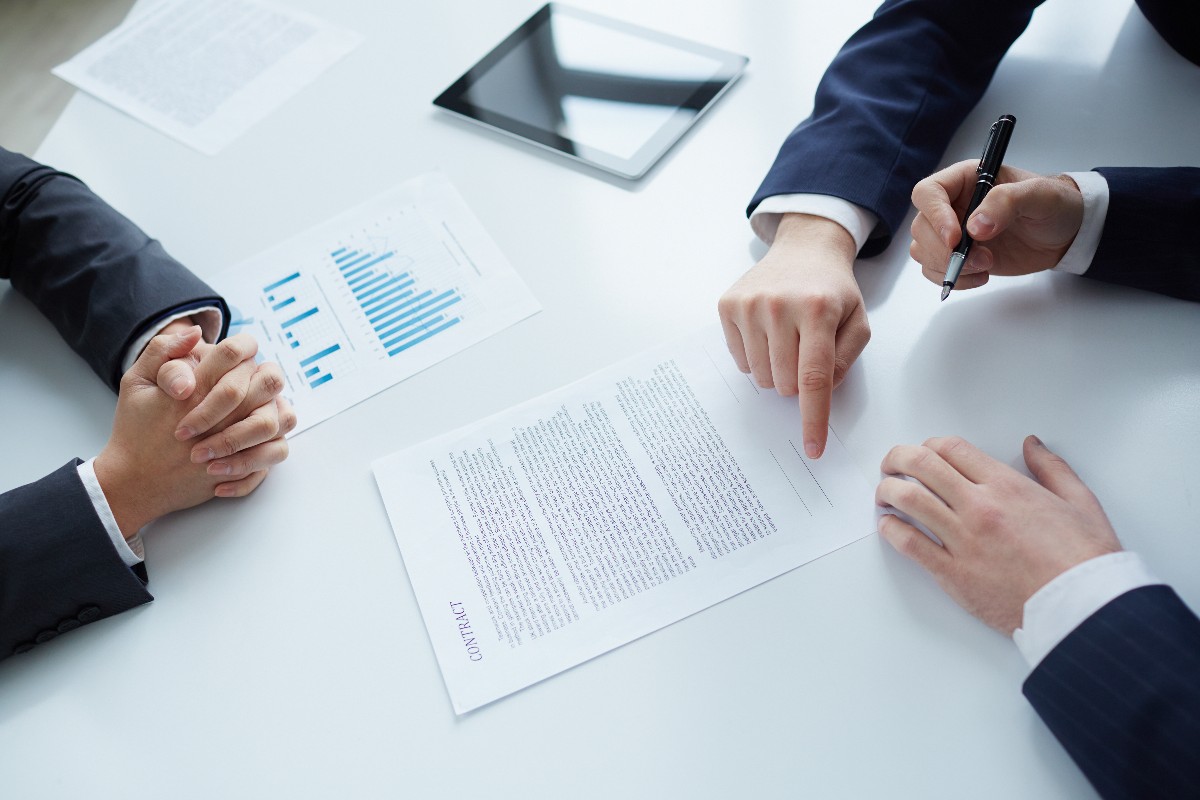 Our lawyers have extensive experience in negotiating and drafting national and international contracts and bilingual contracts. This allows us to offer impeccable advice regarding any type of agreement.
CONTRACTS FOR THE SALE AND PURCHASE OF PROPERTIES
If you are thinking of selling or buying any type of property, Spania Legal lawyers will advise you on the matter. We are experts in the drafting and interpretation of all types of real estate contracts relating to homes, offices, land, premises etc.
PURCHASE OF BUILDINGS UNDER CONSTRUCTION
In the event that the purchase is off-plan, it is necessary to verify the existence of the necessary legal guarantees, the solvency of the developer, and that the person representing the developer is entitled to do so. Before signing the contract, check:
- In the Mercantile Registry: the registration of the company, statutes, charges etc.
- In the Property Registry: Regarding the title, ensure the lot is registered in the name of the promoter
- In the Town Hall: the existence of the corresponding municipal license.
The contract should not include abusive clauses, such as the buyer being obligated to pay the expenses or the taxes of the developer, waive the right to choose notary, etc.
LEASE CONTRACTS
In relation to rentals, Spania Legal's attorneys and advisers will advise you and protect your interests in rentals, whether you are a landlord or a tenant. We prepare all types of leases, whether housing, vacation home, business premises, etc. We advise you in relation to:
The drafting of the lease
Deposit payment
The agreement to terminate the contract
Damage claims and damages arising from the contract
Return of the deposit
Claim for non-payment of rent
COMMERCIAL CONTRACTS
The wide knowledge and specialization of our professionals allow us to advise in all the areas of mercantile practice. We write contracts related to all types of business activity. Among the mercantile contracts we carry out are:
Agency, commission and commercial distribution contracts
Sale and supply of goods, equipment and services contracts
Construction and engineering contracts. EPC Contracts
Operation and maintenance contracts for industrial facilities
Franchise contracts
Transport contracts
Industrial and intellectual property contracts
Merchandising contracts
Leasing contracts
Deposit contracts
Advertising contracts
Administration services / business management services contracts